THE NEXT GENERATION OF ELECTRIC DRIVE SYSTEMS
T&D electric drive systems are the future of e-motorcycle development in the electrified era.
T&D's vision is to provide a smarter, more efficient and better riding experience and lead on an environmentally-friendly future. T&D originates from philosophical thinking and traditional Chinese Heaven and Earth culture. Heaven refers to nature around us; the sun, moon, stars, mountains, rivers and the seasons. Earth represents society. T&D cherish this concept, and our propulsion systems have been designed to promote industry changes and lead on China's sustainable future.
AN INTRODUCTION TO OUR DRIVE SYSTEMS
All T&D drive systems are made from five key components: battery, motor, controller, charger and HMI. Drive systems are similar but not identical. Each addresses the e-motorcycle types and the rider's requirements.
Motor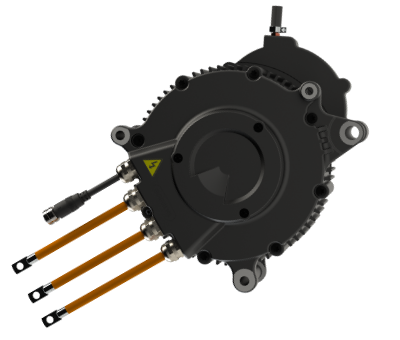 Motor: High-efficiency permanent magnet synchronous motors. Light and compact with extreme heat dissipation and a sleek acceleration that brings unparalleled power performance.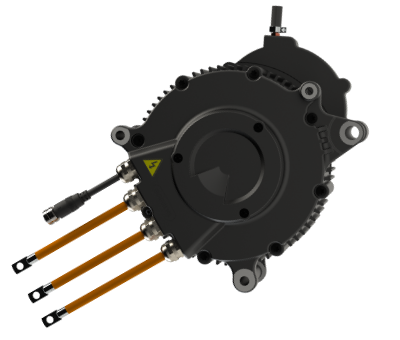 Battery
Battery: Imported batteries that safeguard high standards. Secure and efficient intelligent battery management system that supports fast charging, long-life and long-range requirements.
Controller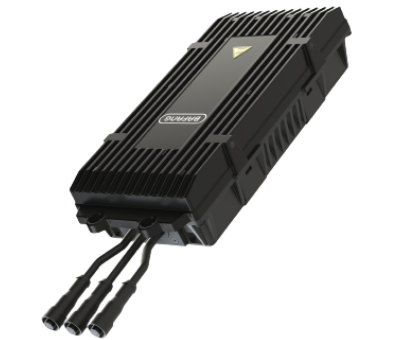 Electronic Control: FOC-level intelligent management system that complies with AUTOSAR software architecture. Three defence layers guarantee support for CAN communication protocols and ensures controller stability.