COMPLETE ELECTRIC MOTORCYCLE POWERTRAINS
T&D is your innovator and one-stop-shop in motorbike powertrains for the electrified era. Full-service design and manufacturing comes from decades of experience in electric drive, with a mature supply chain and global service network.
T&D's vision is to provide a smarter, more efficient and better riding experience for electric motorcycles, and lead on an environmentally friendly future.
VIEW OUR COMPLETE ELECTRIC POWERTRAINS
T&D ELECTRIC DRIVE SYSTEMS COMPONENTS
Complete drive systems share the common hallmarks of outstanding smooth performance and quality, while each category addresses distinct e-motorcycle types and rider requirements. All T&D electric motorcycle powertrains consist of five key components: battery, motor, controller, charger and HMI.
Motor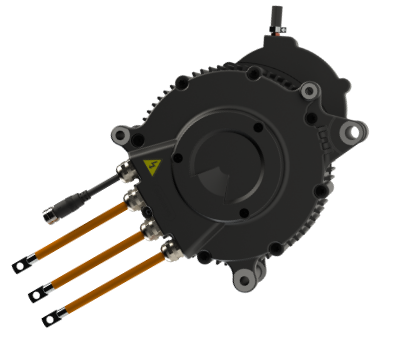 High-efficiency permanent magnet synchronous motors for electric motorcycles. Light and compact, with extreme heat dissipation and a sleek acceleration that brings unparalleled power performance. T&D electric motors work in harmony within complete systems, for instant and exhilarating power performance.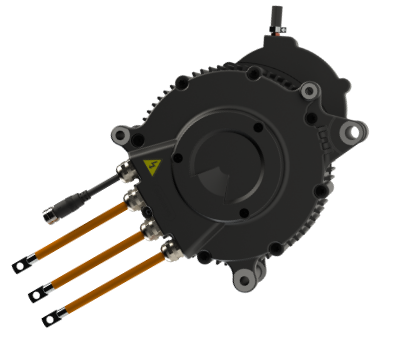 Battery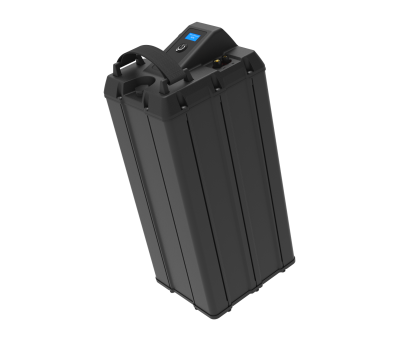 Imported batteries that safeguard high standards. Secure and efficient intelligent battery management systems that support fast charging, long-life and long-range requirements. T&D powertrains are developed with batteries that ensure reliable and ready power for electric motorbike riders.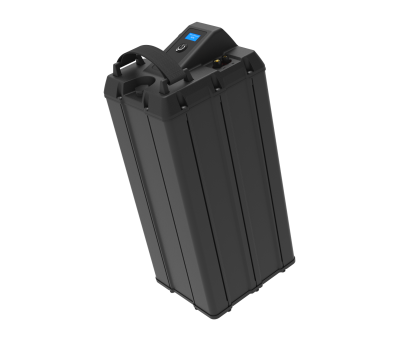 Controller
FOC-level intelligent management system that complies with AUTOSAR software architecture. Three defence layers guarantee support for CAN communication protocols and ensure controller stability. Harmonious and instantaneous powertrain feedback is under control across T&D drive systems.